The faster the world starts to fundamentally address the most pressing cyber threats and moves towards a more resilient, advanced cybersecurity tech stack, the better.
The Next Level3 seamless MFA solution extends your existing authentication capabilities providing Just In Time access for all accounts in your applications.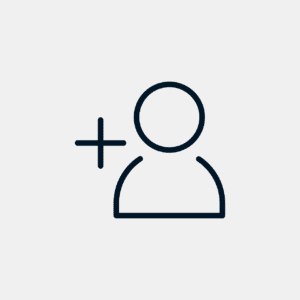 User Enablement
Using your IDP or a simple customization we integrate seamlessly into your auth process within minutes. We tokenize your users in our vault and associate a status for each account.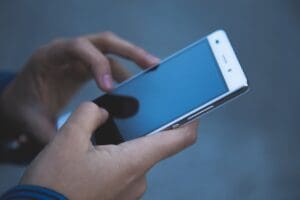 Device Registration
Enabled users then register any FIDO2 compliant device to receive unlock requests. You can use the NL3 mobile app or directly embed requests into your own apps with our API.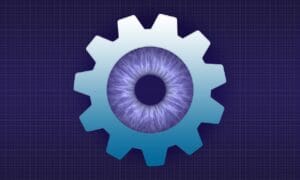 Biometric Verification
We then use the registered device's biometrics (Face, Touch, Hardware Key) to confirm the users identify prior to allowing them to review the unlock request and unlock accounts.