Next Level3 realizes the value of your security and routinely invests in compliance of own to independently verify the security of our solutions. We strive to ensure your data is protected.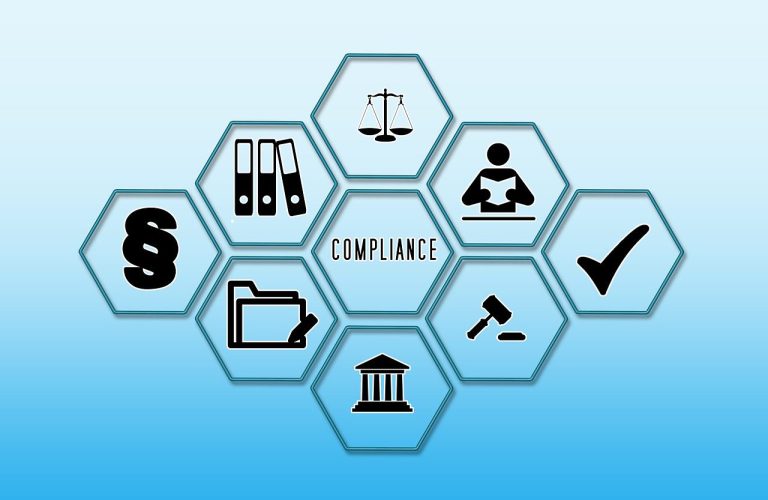 NL3 is proud to be in compliance with SOC2, GDPR, and ISO 27001 for our MFA+ locking solution. While compliance can be costly – with costs up to $100k for SOC2, for example – the average cost of a data breach is $4.35 million. That why – as an emerging cybersecurity tech company – it's critical that we continually invest in our security infrastructure and processes to maintain the highest standards in the industry.
Achieving compliance can be no easy feat, but it is necessary to make sure that our data is protected and our customers can trust us with their information. We promise to continue upholding the highest standards of security and privacy.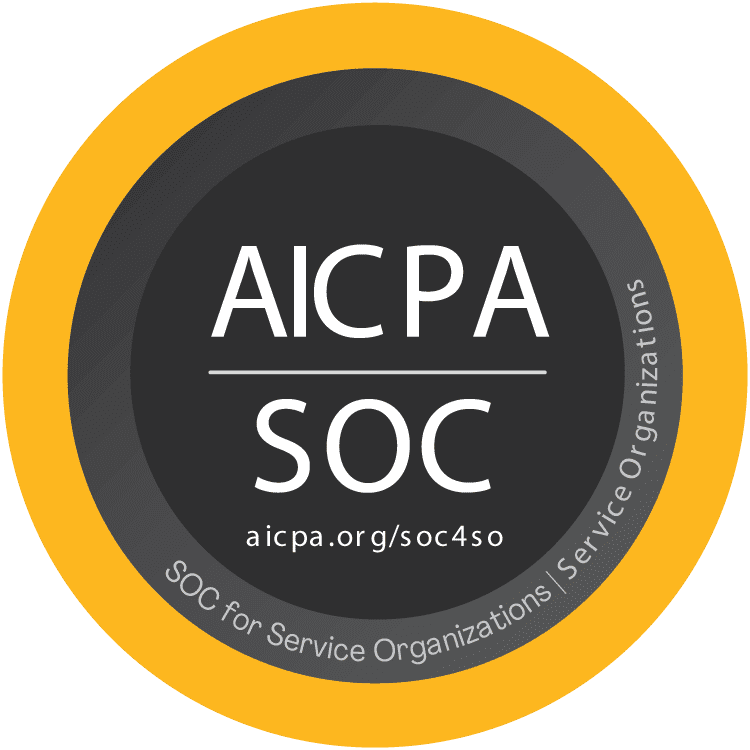 SOC2 compliance is based on the principles of the ISO 27001 standard, which lays out a framework for implementing security controls – aka "Trust Principles". 
The SOC2 ("Systems and Organizations Controls 2") framework was designed for software vendors to demonstrate the security controls they use to protect customer privacy and data in the cloud. 
In order to be SOC2 compliant, organizations must have a detailed plan for how they will protect their data, and they must regularly test and audit their security controls. While SOC2 compliance can be time-consuming and expensive, it is essential for any organization that handles sensitive data. 
What is GDPR?
The General Data Protection Regulation, or GDPR, came into effect in the European Union in 2018. This new regulation replaces an older data protection law, and sets out specific rules that companies must follow when collecting and processing personal data. 
If you're a cybersecurity tech professional, it's important to understand GDPR so that you can be sure the products in your tech stack are compliant. Failing to comply with GDPR can result in heavy fines.