Software Versions and Release Notes
Documentation for the latest version of the NL3 Account Protection locking solution
Stay up-to-date with the latest version of NL3's Account Protection locking solution
Check out the documentation below for our software versions and release notes to learn more about what's new in the NL3 portal software and mobile application.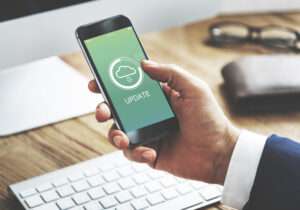 Web portal software versions
Updated footer with App store and Google Play store links
Updated README file for bitbucket
Mobile application software versions
Thank you for using the NL3 Account Protection looking tool in your cybersecurity tech stack. 
We encourage all our customers to upgrade to the latest versions of our portal software and mobile application to take advantage of the new features and bug fixes.
If you have any questions or need help with an upgrade, please contact our support team.