Cybersecurity toolkits are missing internal policy management solutions for onboarding, offboarding, and maintenance downtimes
When most people think of cybersecurity threats, they mostly think of outside hackers breaching a system. There are also internal vulnerabilities in identity and access management that cause huge headaches for security teams, though.
There are three major areas that create difficulties in policy management, potentially exposing sensitive information:
Onboarding

Offboarding

System maintenance

An inefficient policy management system can make preventing or catching unauthorized access feel like whack-a-mole during these important access-changing events. 
If people don't have the access they need when onboarding or during maintenance, resourceful users will find a way to get it with workarounds. In fact, more than 50% of teams surveyed say they've either maintained backdoors or shared credentials. And if you don't have an effective access-removal strategy for offboarding, information becomes suddenly and sometimes permanently exposed.
Problems in policy management
Internal shared services teams have a big job of making sure everyone who needs information has it, and everyone who doesn't need information can't get it. 
Especially in organizations with lots of project-based work, remote teams, and constantly changing privilege needs, identity and access management (IAM) needs to be both universal and individual simultaneously — that's a tall order.
Let's talk about three of the most persistent problems you may have encountered in your organization.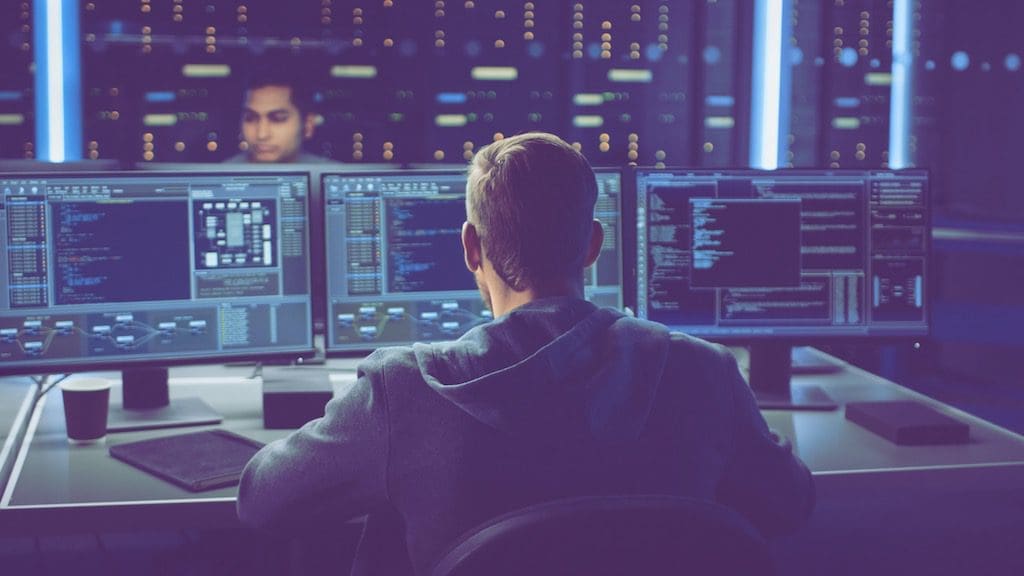 #1. Project teams don't need constant access
There are instances when contractors and project-based users may need intermittent or short-term access to systems and tools. Once a project is complete, or there is an off-period, internal shared services teams need policy management tools that allow them to pause or secure access easily.
Use case example
Let's say your organization works with a consultant who needs access to certain files during regularly scheduled collaboration times once a week. The ability to grant access to necessary internal systems only during those windows will reduce the time it takes for everyone involved to get what they need. It will also prevent sensitive information from being shared externally, which often also means it's permanently accessible outside your system's control. It also will prevent cyber attackers from accessing company systems through inactive user accounts.
Industries that frequently use project-based teams could be:
Staffing firms

HR consulting 

Business consulting

Healthcare
#2 Offboarding and workforce reduction cause sudden vulnerabilities
Perhaps your organization has frequent turnover or periodic workforce reductions. Whether team members are coming and going frequently or an underperforming quarter requires personnel reduction, offboarding can happen quickly. The problem is created because internal shared services teams often don't have complete IAM controls in place.
Use case example
Consider an instance where your organization provides a legacy service that the company decides is no longer aligned with strategic objectives. When closing down unused systems or reducing department workforce, many vulnerabilities in identity and access management are created. IAM policy management needs a swift way of ensuring all unnecessary access is turned off immediately with tools like bulk lock-out that can be done in a few keystrokes.

Sudden workforce reduction could happen when:
Poor economic conditions slow growth and earnings
There's high turnover in fast-paced departments
An internal breach occurs, and damage control is needed
Products or services are reduced, or departments are eliminated
#3 Balancing system maintenance and downtime is too complicated
Onboarding and offboarding aren't the only instances in which access needs to be turned off or paused. Every organization has security and update maintenance needs that can require lockouts for certain systems and applications. This requires IT to communicate clearly with all users about what access will change, when, and for how long. Both planned and emergency maintenance need policy management to make downtime easier for IT and users.
Use case example
Imagine your security team gets a breach alert and needs to perform systems checks and deploy a resolution strategy. There's likely no time to communicate and provide user support for logging out of systems and applications without increasing vulnerabilities in identity and access management. The IT team needs a fast way to instantly lock all accounts and secure systems. 
Every industry using software tools needs strong downtime IAM policies, including:
Banking and finance

B2C companies

Crypto platforms and projects

SaaS and B2B companies
Internal policy management solutions
All three of these internal IAM problems are pain points for too many IT and security teams. Administrators need policy management solutions that can instantly control access on-demand and without friction.
A multi-device, FIDO-compliant MFA extension is one of the emerging solutions. By adding a layer of protection between the user and the application and performing both identity and login-intent verification, unauthorized access can be greatly reduced. MFA extension solutions also allow IAM automation and enable admins to group access by role, department, or team. 
Tools like these can take internal security to the next level and reduce vulnerabilities in identity and access management. Plus, automation simplifies IAM workloads for IT and makes policies more proactive. It also makes reaction times for inevitable emergencies much faster.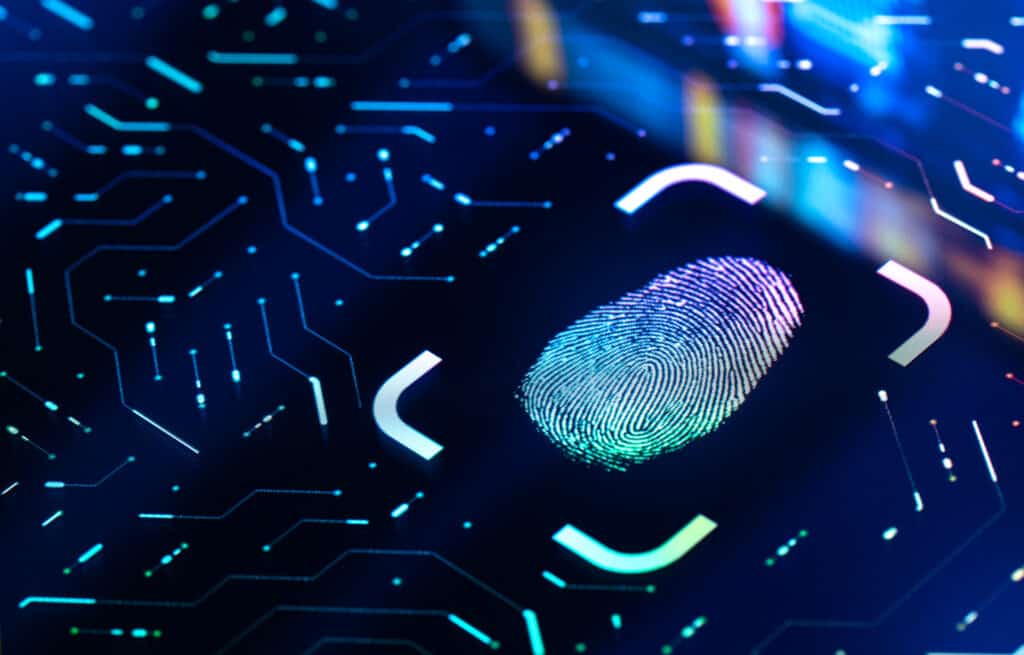 How to avoid vulnerabilities in identity and access management
If your organization has over-complicated or incomplete IAM policy management that's preventing your internal shared services teams from being effective in any of the three problem areas we've talked about, consider an MFA extension tool.
More and more often, MFA and passwordless security measures aren't doing the job. Both external threats and internal workflow vulnerabilities can cause users and hackers to bypass existing credential checks. And there are a growing number of IAM risks that targeted, situation-specific solutions won't fix.