Privileged Access Management
Lightweight PAM without the cost.
Reduced Cost to implement
Next Level3 Cloud Identity Multi Approval cyber policies provide advanced security features, specifically passwordless multi-factor authentication (PAMfa), that protect privileged credentials from unauthorized access, misuse, and theft.
Next Level3 Cloud Identity product addresses the leading attack vector for security breaches through an inside attack or by using compromised credentials.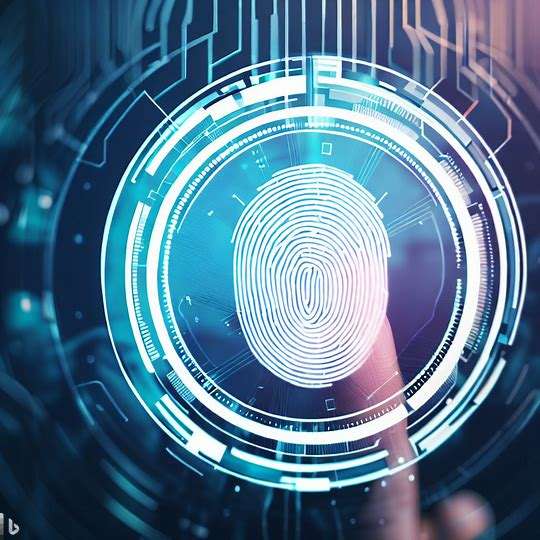 MFA & PAM Compliance in one
MFA authentication and deployment of a PAM solution are mandated protections required by the majority of brokers today. Next Level3 Cloud Identity solution solves both at a fraction of the cost and time required for other solutions.