Next Level3 provides protection for a variety of applications supported by our prebuilt integrations and languages listed below.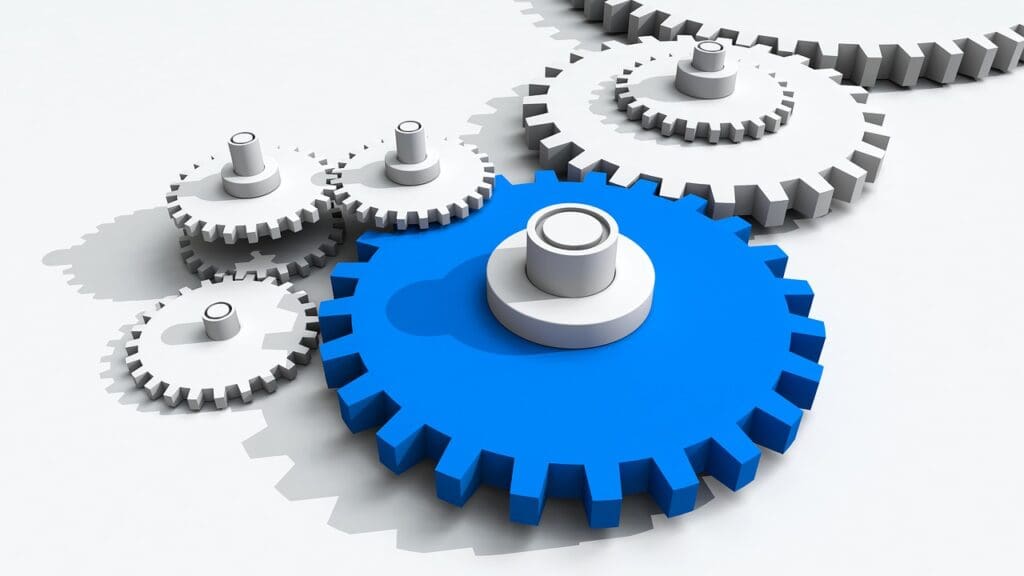 Versatile, scalable integration within your existing cybersecurity tech stack
Either way get up and running quickly using the Next Level3 App and our prebuilt IDP integrations or build your own custom solution using the Next Level3 API directly in your own mobile, web and desktop based applications.
Out-of-the-box integrations
Looking for the fastest path to account protection? Using Next Level3's out-of-the-box app and integration code, implementation can be up and running in just a few clicks.
Sign-up for Next Level3 account protection services
Install our integration code
Download the Next Level3 app
Do you prefer to implement account protection within your existing applications? Using Next Level3's APIs, you can natively integrate into your apps quickly and easily.
Sign-up for Next Level3 account protection services
Select the API solution below to access implementation instructions